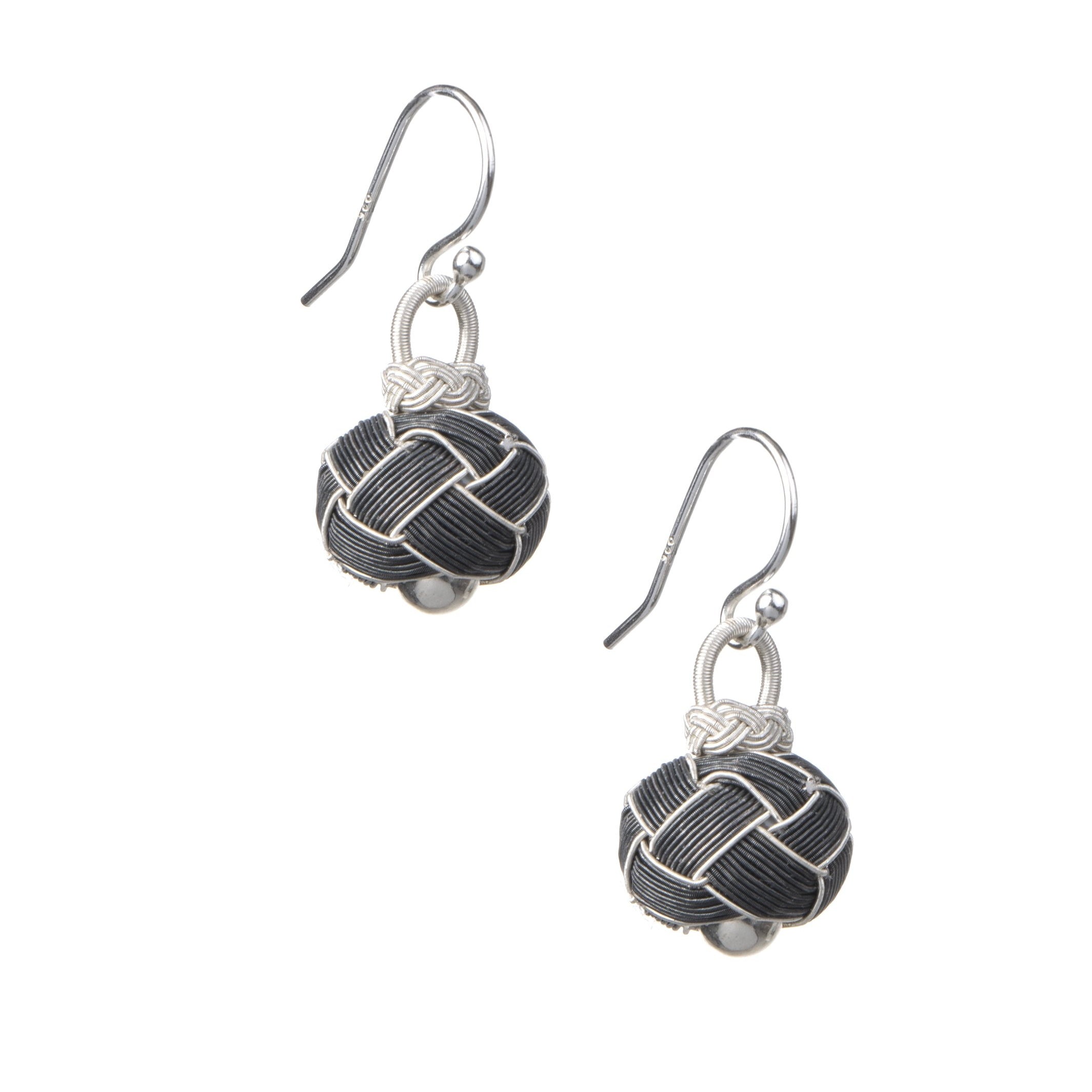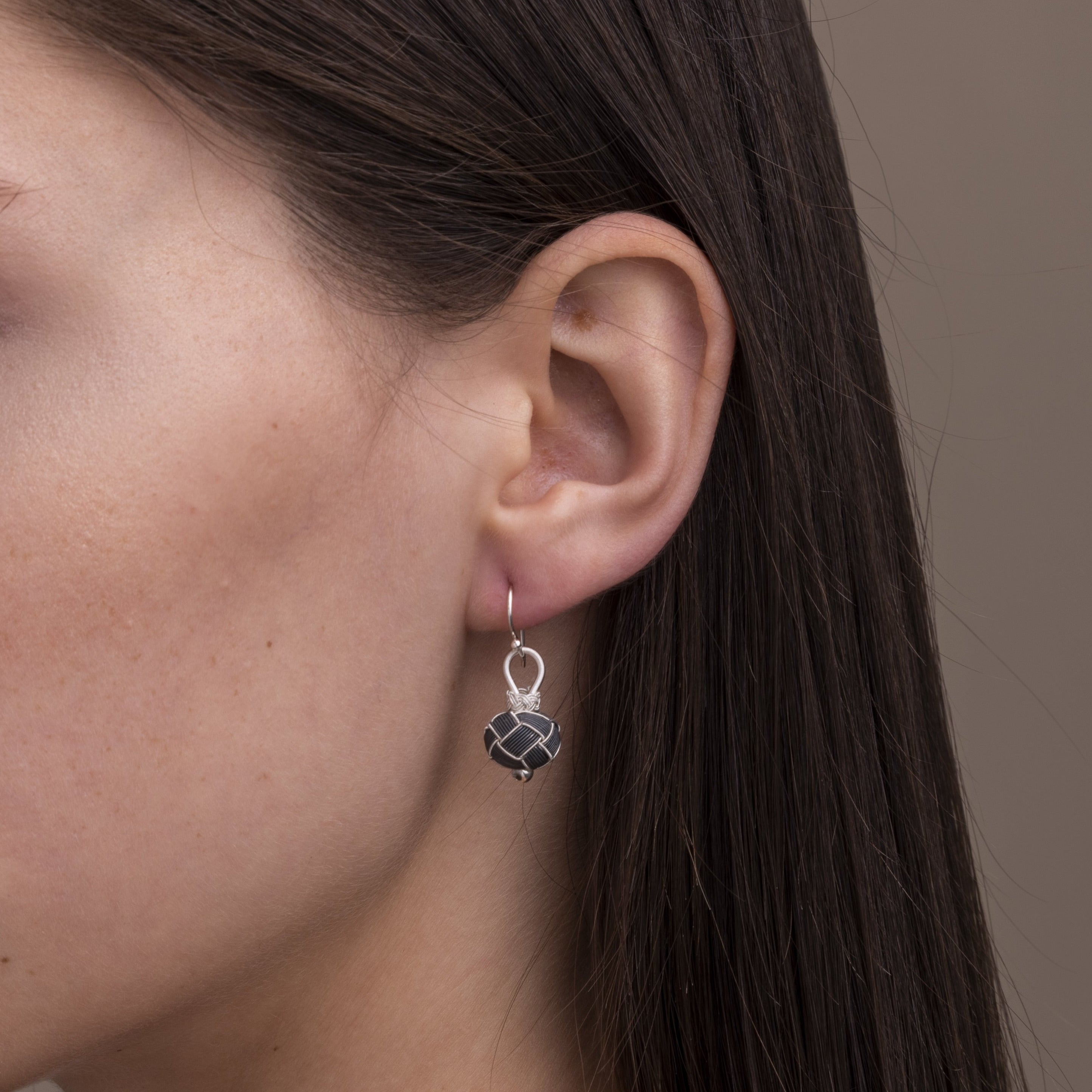 Circassian Woven Silver Earrings (dark)
Fine silver wire coiled around silk then sewn around a sphere. A very modern take on a traditional technique. Light yet impressionable.
999 silver
925 silver hook
handcrafted
sourced in Turkey
About this workshop:
All of our Black Sea Collection is a product of joint collaboration between Seyahan and workshops on the Black Sea Coast of Turkey, all of which are women-owned and operated. We've been working on a peer-to-peer, sustainable basis since 2012. Please see our Black Sea Collection video to gain a better understanding of the work behind our collection.
Circassian Woven Silver Earrings (dark)