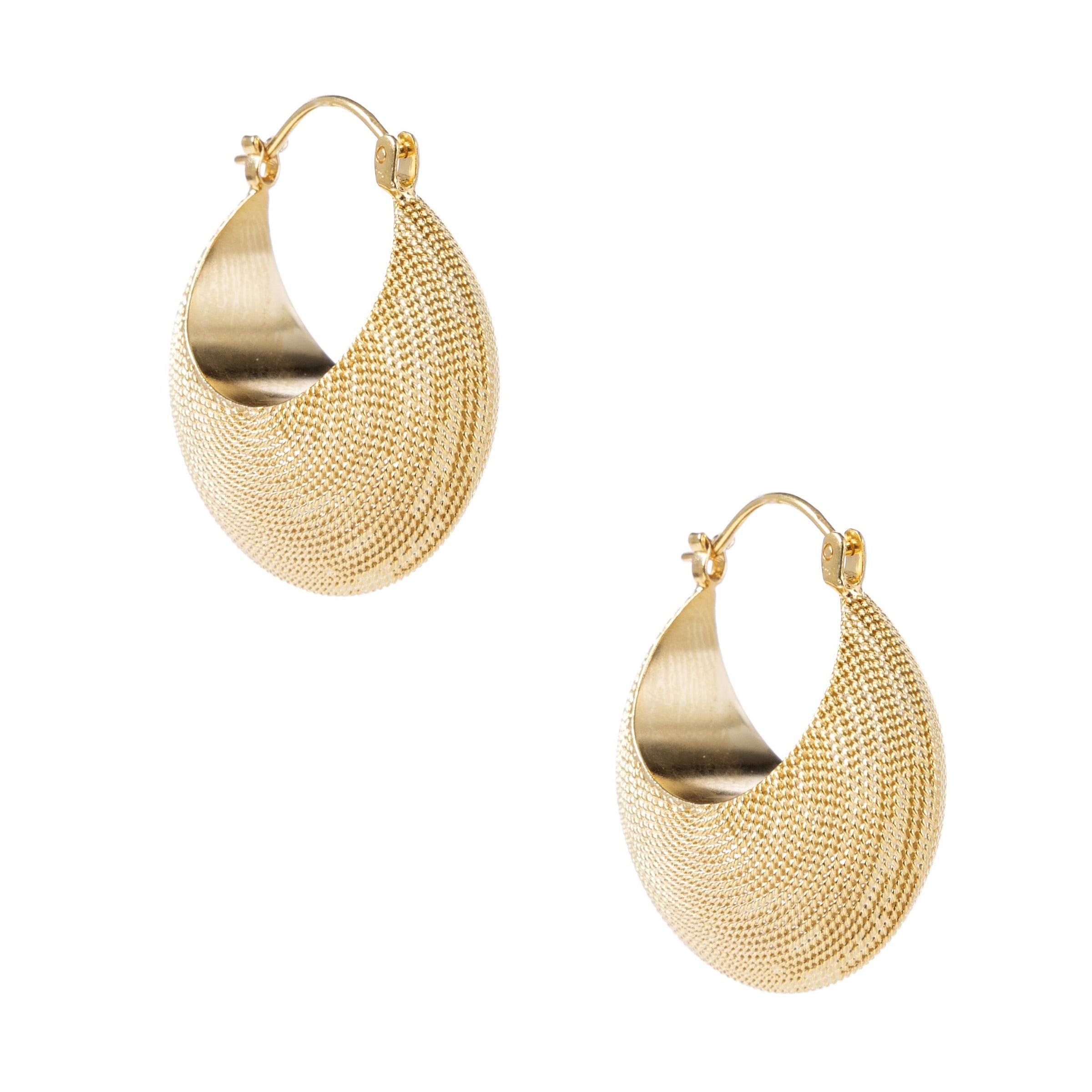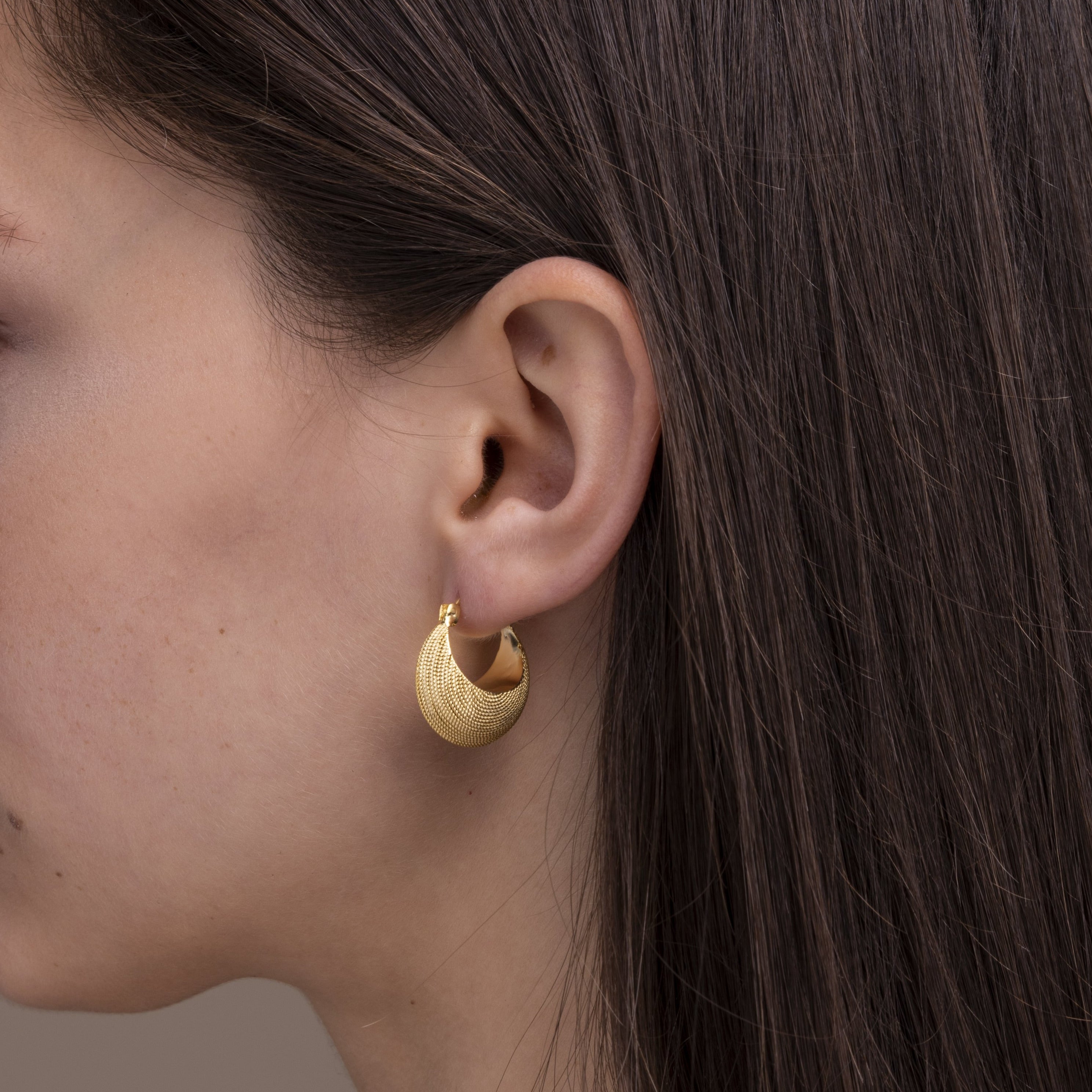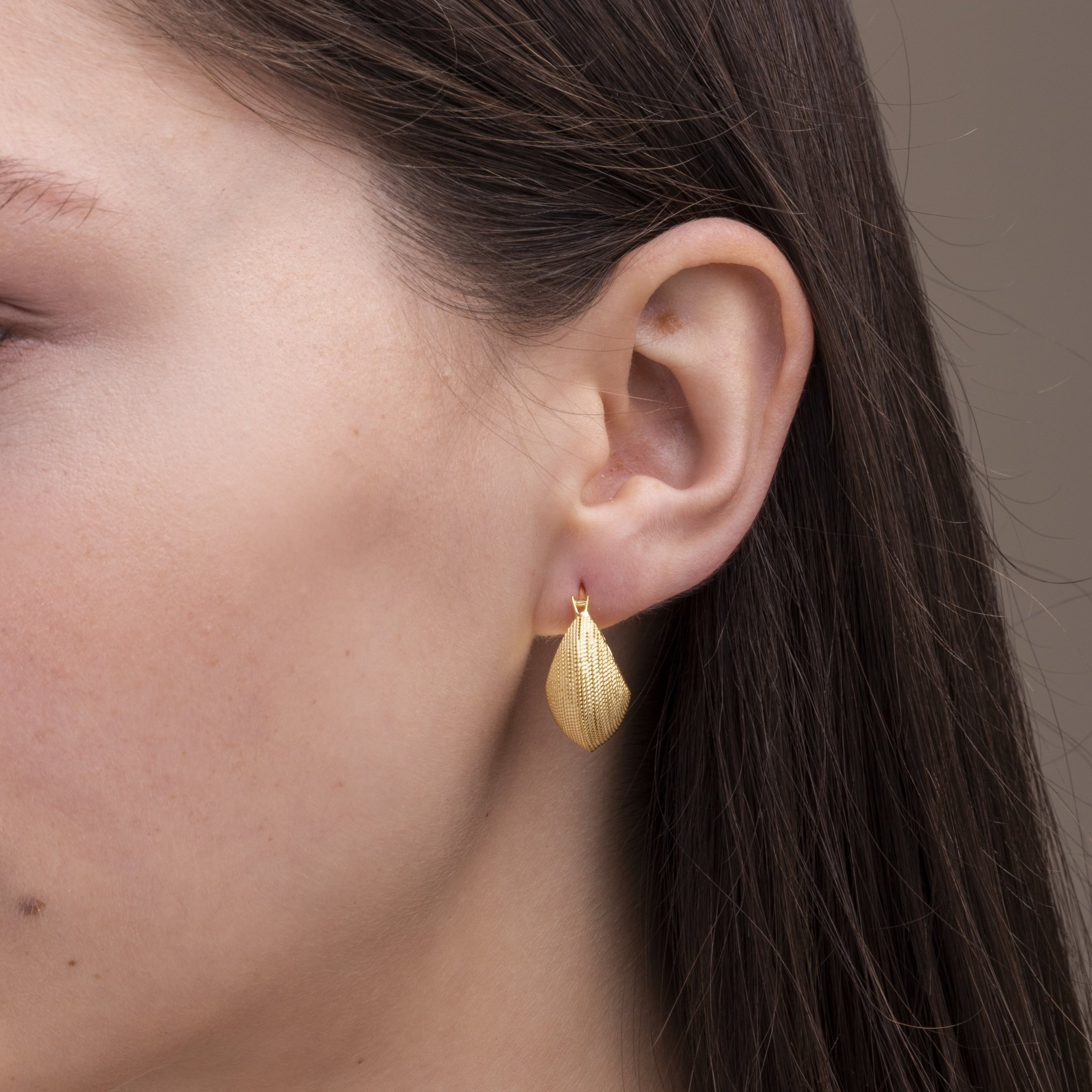 Gold Filigree Crescents (small)
Some of our most-loved pieces! Our Gold Filigree Crescents are special due to its filigree construction. The special wire-work delivers depth and light reflection that's just not possible with jewelry that's been cast.
925 silver
22 karat gold-plating
handcrafted
sourced in Turkey
love them or your money back!
About this technique:
Very fine wire is soldered around a form, creating a perfect crescent shape. Once complete, we put the pieces through a special gold-plating process that ensures all the wires are evenly plated.
Gold Filigree Crescents (small)